Services
Omni ScreenWorks - Orange City's Best Screen Replacement Company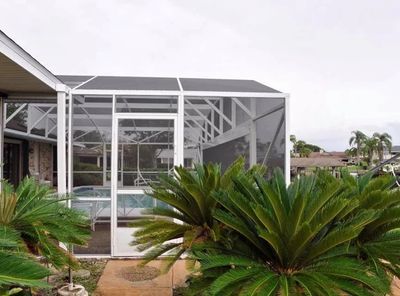 Single Panel Replacement
Single panel work is as simple as it sounds; if you only have a couple panels that need some work we can replace only the panels that need a little TLC.
*This type of work has a limited service area. Contact us to discuss service area & project minimums.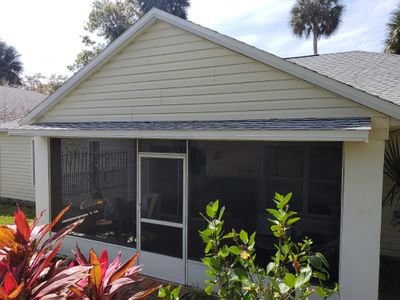 Screen Insert
Screen in the porch you already have (with existing roof). This is our favorite because it takes something that's already yours and makes it more enjoyable!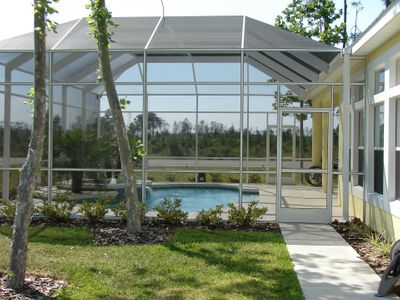 Rescreen (Pool or Porch)
Are the most (if not all) the screens on your pool enclosure/porch looking a little rough? Then this option is for you, it is our most cost efficient and includes a 5 year warranty!
Super Gutter Changeout
Super Gutter is a specialty gutter made for your porch/pool enclosure. This gutter is heavy duty and helps maintain the integrity of your enclosure.